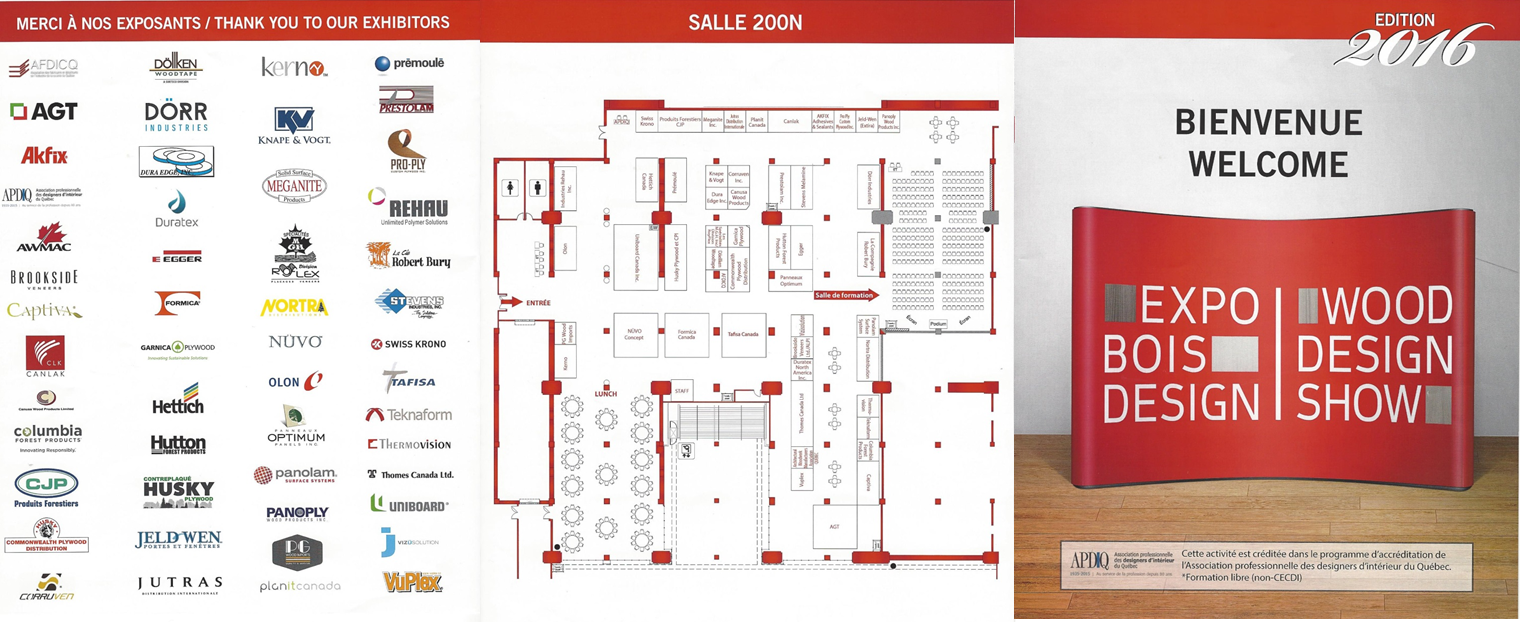 We will be featuring our new colors and finishes in the
Wood Design Show on October14-15 in Montreal…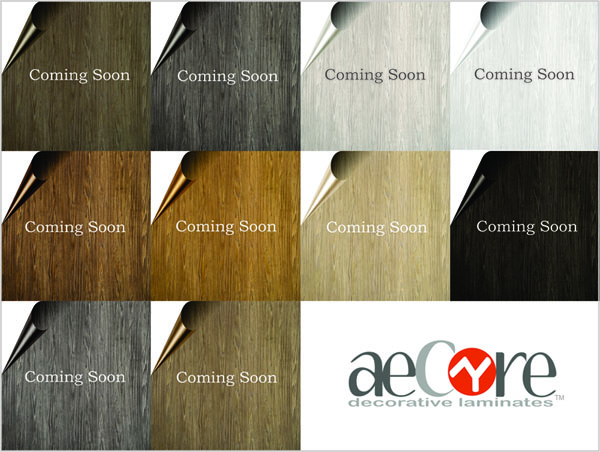 Excited about the new Synchronicity woodgrains coming in October.
All with "Embossed-in-register" finish.
Three weeks to IWF Atlanta
Aug. 24th. to 27th. 2016 Visit us at Exhibit A, Booth 1524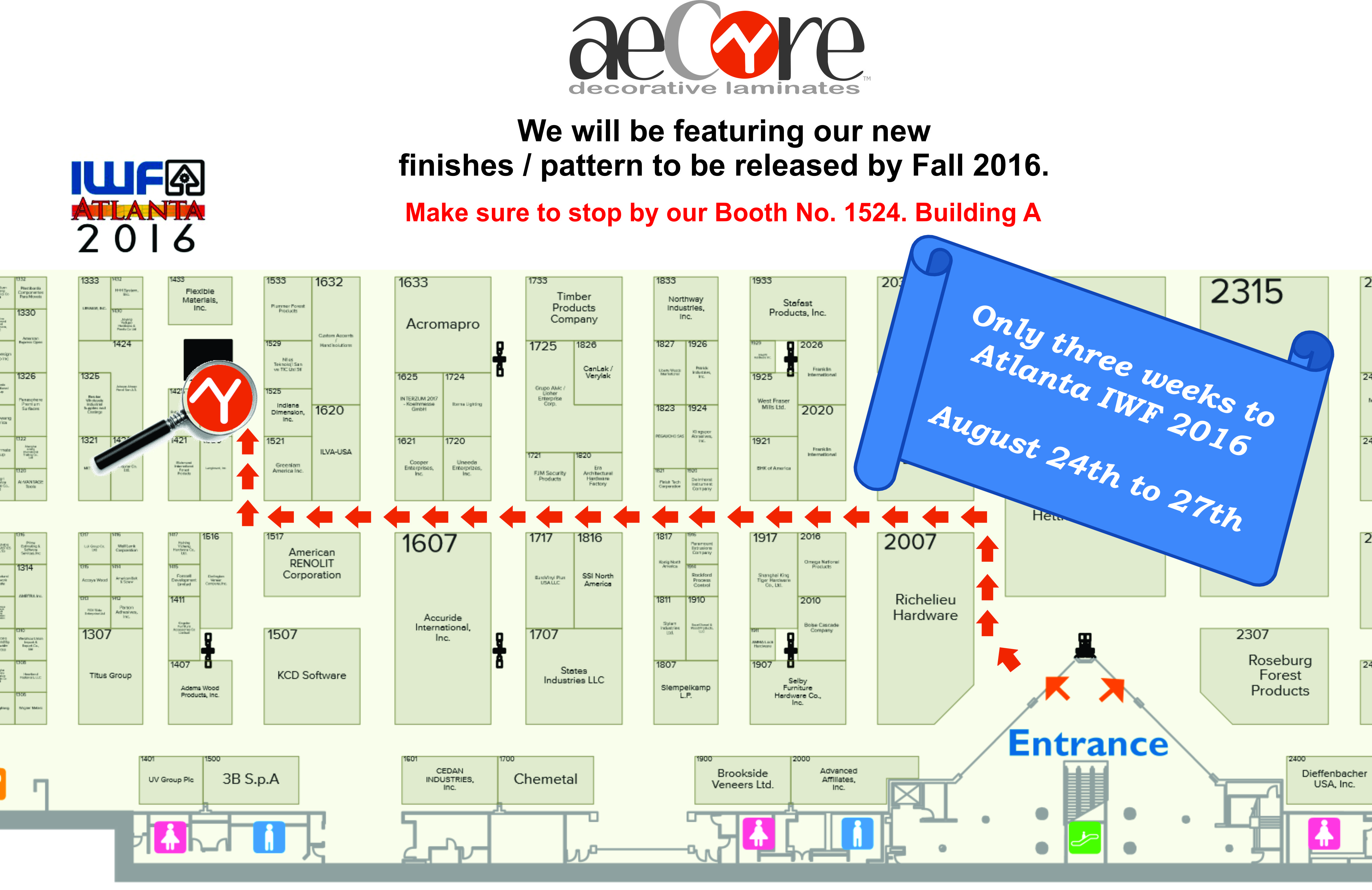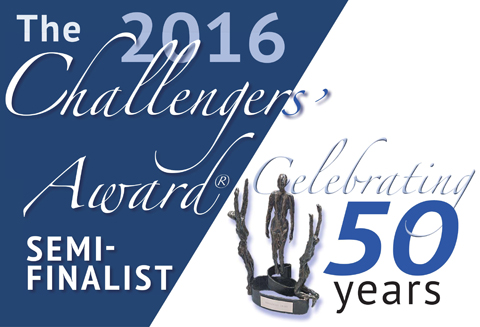 aeCore®  advances to the semi-finals round of judging for the IWF 2016 Challengers Award Competition for innovation in the industry.
Ready for IWF Challenger Award 2016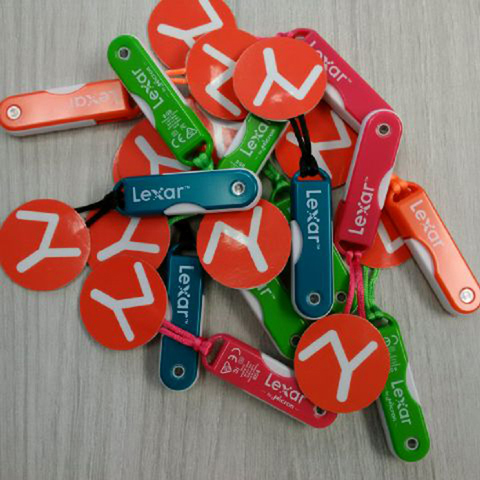 Introducing  aeCore® , Decorative Laminates
November will be the month of our introduction to the market.
We will  be releasing our first 52 colors which will be available in our Florida facility.
Every month, Kerno®  will be informing both the architectural woodworking and design community, latest information about our products and applications, design trends and helpful tips.
Thanks for visiting our web site.