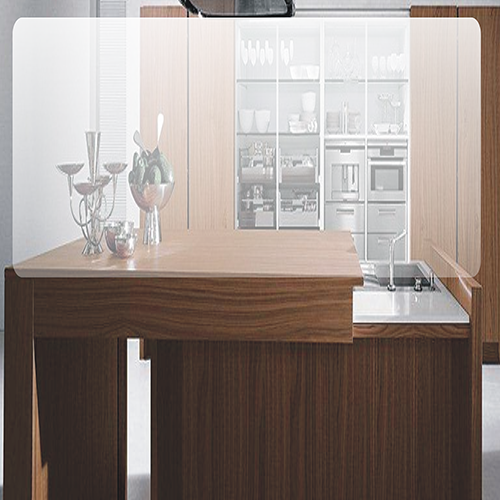 (Register embossed wood)
Premium collection emulating the luxe of a real
wood featuring the exclusive "Synchronicity"
technology, where a structure is imprinted on
the surface of the laminate to match the grains
and knots in the wood, creating a dramatic
level of realism. Deep grain structure that runs
the length of the sheet.
Selected patterns colorthrough.